Navidar Attending Fall 2017 Tech + Finance: Software M&A by High Alpha
Navidar | August 30, 2017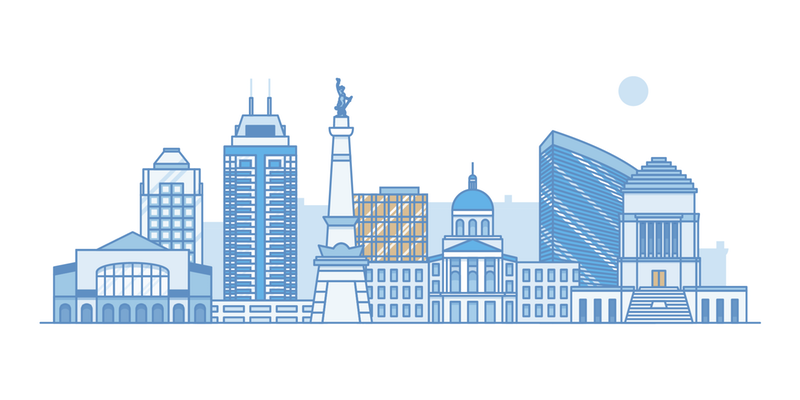 INDIANAPOLIS, IN— Navidar, a leading investment banking firm, is pleased to announce its participation in the the Fall 2017 Tech + Finance: Software M&A event hosted by High Alpha and sponsored by Gregory & Appel.
Event: Fall 2017 Tech + Finance: Software M&A
Location: High Alpha, 55 Monument Circle 14th Floor Office Indianapolis, IN 46204
Time and Date: September 12, 2015 at 8:00AM-10AM EDT
Event Speakers
Stephen Day – Co-Founder and Managing Director at Navidar.  Stephen has spent 20 plus years in the Global Technology and Investment Banking Industry. Throughout his career, Stephen has executed over 100 M&A and financing transactions with a deal volume totaling $22B for many of the world's largest technology and business services companies.
Robert Exelbert– Vice President of Transactional Risk at CHUBB, on Reps and Warranties. Chubb is the world's largest publicly traded P&C insurance company and the largest commercial insurer in the U.S. As an underwriting company, they assess, assume and manage risk with insight and discipline and combine the precision of craftsmanship with decades of experience to conceive, craft and deliver the very best insurance coverage and service to individuals and families, and businesses of all sizes.
About High Alpha
High Alpha, based in Indianapolis, Indiana, is comprised of High Alpha Studio and High Alpha Capital. High Alpha Studio conceives, launches and scales next generation enterprise cloud companies by providing a blend of services including: product development, sales and marketing, finance, brand and design, and talent development. High Alpha Capital invests in High Alpha Studio companies and other emerging enterprise cloud companies. The combination of High Alpha Studio and High Alpha Capital represents a new model for entrepreneurship that seeks to help companies reduce friction, increase velocity, and achieve enterprise scale.
About Navidar
Navidar Holdco LLC, with a presence in Austin, Cleveland, Dallas, Denver, Indianapolis, Minneapolis and San Antonio, is an investment banking firm that provides businesses and investors in dynamic industries with strategic merger and acquisition advice, capital raising solutions and corporate advisory services. The firm focuses on SaaS software, eCommerce & Internet, IT and engineering services, specialty manufacturing, and health care information technology companies. Navidar principals have completed more than 300 transactions representing transaction volume of nearly $70 billion in M&A and capital raising, for both private and public companies, over the past 20 years. To learn more about Navidar, please visit www.navidar.com.